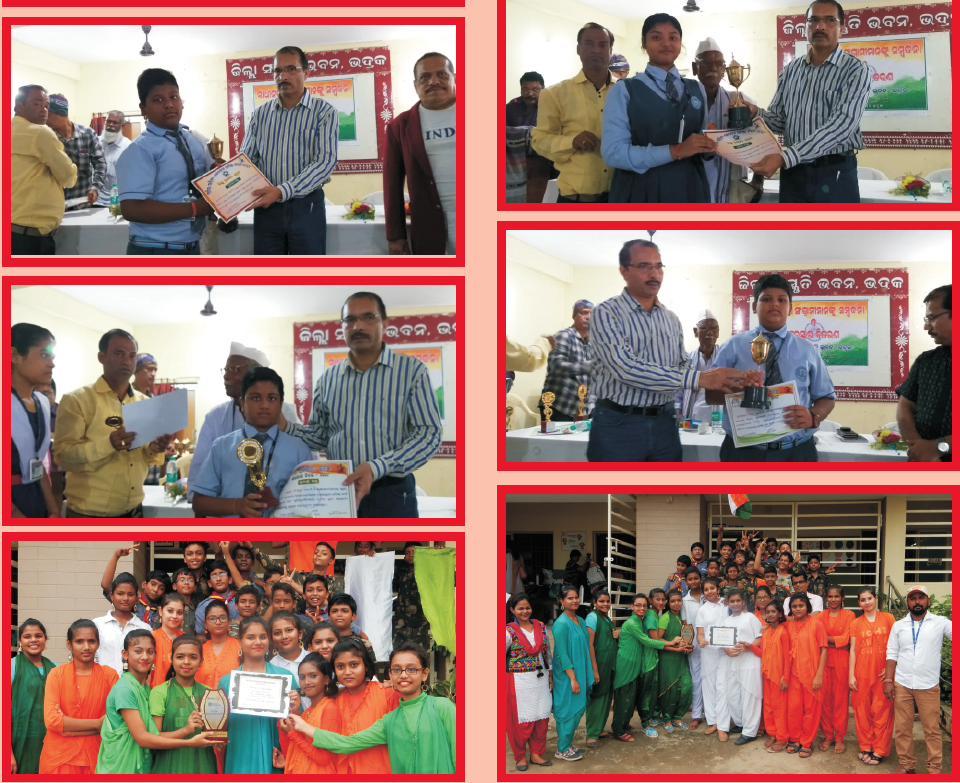 2018
SBDIS is affiliated to CBSE till Higher Secondary level.
Winner of the prestigious ISA of British Council for the period 2018-2021.
Received International School Award 2018-2021 by the British Council, UK, in the Outstanding Category.
Winner of Group Dance Competition in Independence Day Celebration and Kargil Diwas.
2017
Got up graded to senior secondary level by CBSE.
winner of Group Dance Competition, and Parade in Independence Day and Republic Day Celebration.
winner of dance competition on Kargil Diwas..
2016
School troupe got 1st prize in Dance Competition on Independence Day, Republic Day and Kargil Diwas.
School parade team got awarded in the New Field Parade for Independence Day and Republic Day.
2016
SBDIS got affiliated to CBSE.
Got awarded in the new field parade and dance.